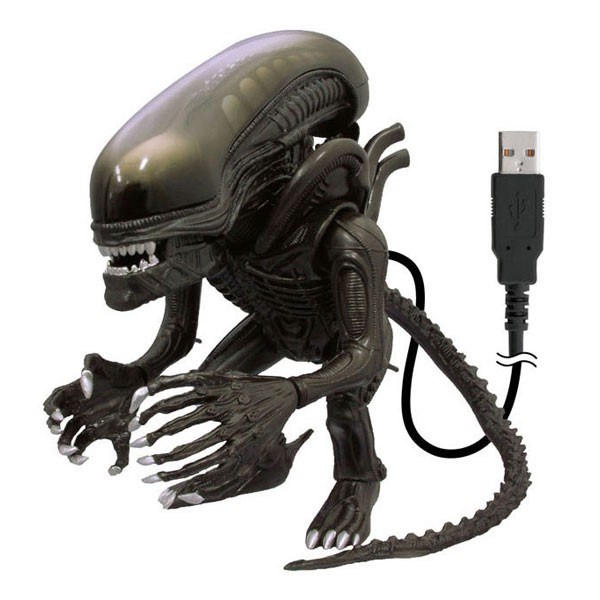 The creepy USB powered Alien!
This cool gadget goes for the fans of the eighth passenger of Nostromo that scares (and kill) people so far, not only in movies but in games. And no wonder, this deadly creature is really scary and now you can have it at home, if you have guts for it.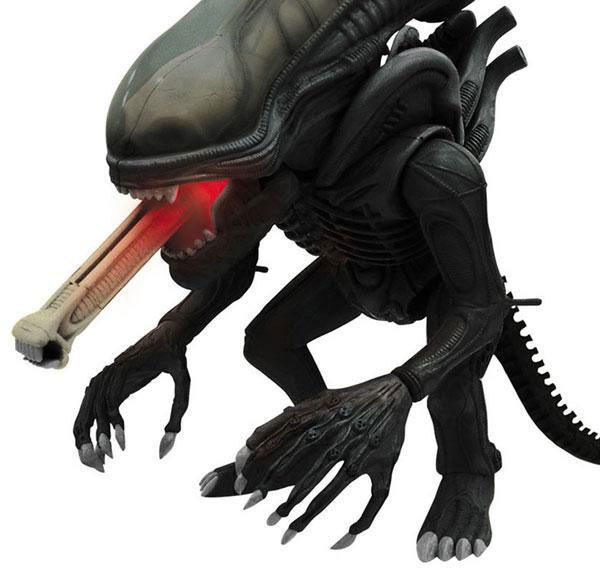 The creepy USB Alien when connected to a computer move his jaw and glows red, a very nice effect early on, but what makes it really cool is his animated tongue that pops out randomly, and to understand how cool it is you have to watch the video below.
USB Alien Preview:
Would you dare put one of these on your desktop table?
From Amazon.com

---